Welcome Anybody,
Include Everybody, Play Fair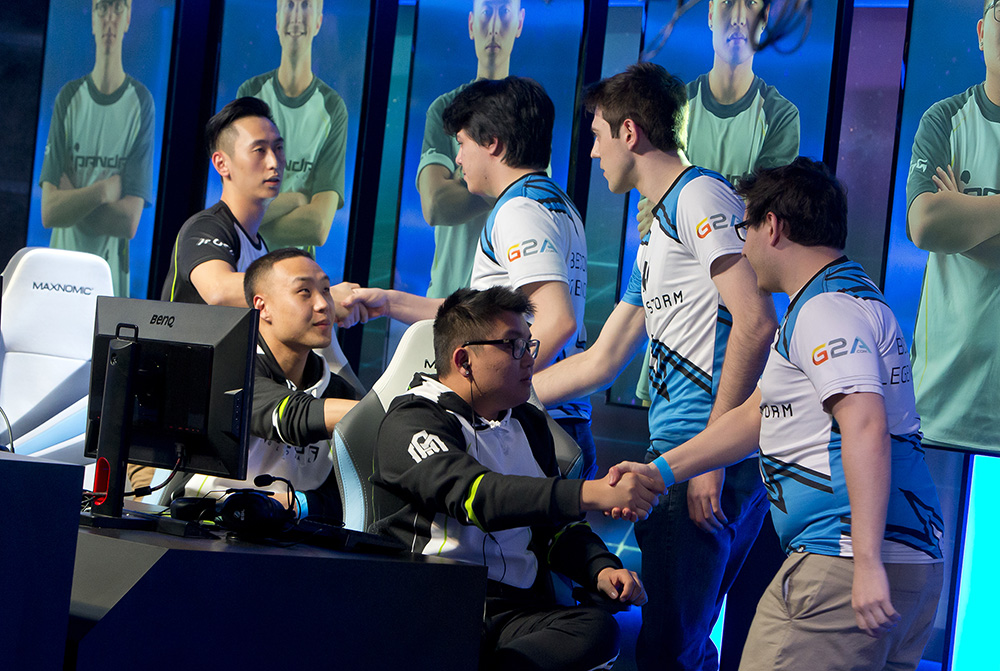 AnyKey is a non-profit organization that fosters change and empowers the champions making a difference in esports, competitive gaming, and live streaming.
Through our innovative and impactful programs we are working to build a more inclusive and accessible world for all gamers.
Our goal is to make substantial change
Diversity
By increasing the percentage of marginalized people represented and participating in competitive gaming.
Inclusion
By improving the quality of meaningful participation in gaming spaces for members of marginalized groups.
Equity
By creating and providing new opportunities and resources for marginalized gamers, casters, and streamers.
Our initiatives are strategically designed
Amplify
We highlight those blazing a trail in the gaming community through content, spotlights, videos, articles, and tournaments.
Connect
We create meaningful opportunities for underrepresented groups to meet and network at some of the country's largest gaming events.
Empower
We advance a more positive gaming community through social initiatives and the creation of educational tools and research.